Cricket is one of the most thrilling sports in history. But still it is neglected in some countries which include American continents and America. So it is pretty hard to get live coverage in these states, but there are some websites which provide the service for free and some websites which provide paid services.
Ways to Watch Cricket Matches Online:-
If you are looking to watch cricket online in the United States, then Sling TV is the best choice for you. To gain full access to the cricket coverage, you need to subscribe to the "Sling International World Sports Package". You can try it now for a free 7-day trial. To start viewing cricket matches on SlingTV using android devices (or Smart TV) you need to follow the following steps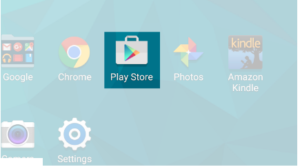 Step 1:-  Start the Google Play App store.



Step 2:- Now type Sling tv on the search bar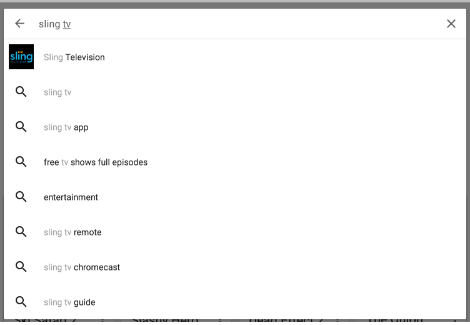 Step 3: After opening SlingTV in Google play store click on 'Install' to start the installation process.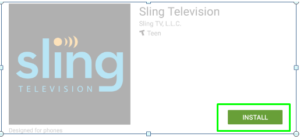 Step 4: Now once the installation is complete, press open to open the Sling TV app. 
Step 5: Now it's time to Sign in. If you don't have a sling account then Signup for it.
Watching Live Cricket Matches on Kodi:-





Following are some of the guidelines  for watching Live cricket matches on kodi. We will recommend Secret TV Vip Free add-on as it is free and has live streaming clearly with good picture quality.
Open Kodi
Go to settings, then click on File Manager. Now choose add source from list
Now you will get a message ''Add file source"
Then, click on the highlighted text <None>
Now just type and enter http://secretv.j2mf4.com/VipSecrettv and press the done button.
Next, enter the name Vipsecrettv or any other name of your choice.
Now press the OK button to add the file.
Using isl.mylivecricket.tv(free method):-
Following are the steps to watch live cricket matches online for free.
Open your browser (Google chrome or any other)
Now on the left corner of the screen some channel names are displayed, click on any one of them.
Now you can easily watch cricket matches online for free without any hassle.
Final Words:-
The three methods to watch live cricket matches online are listed above. These methods are easily accessible. We have provided two paid methods and one unpaid methods for the feasibility of our users.